The Wellington Eye Centre was the second laser eye surgery clinic to open in New Zealand and the first eye surgery in New Zealand to offer LASIK eye surgery, more than a year before any other clinic.
The Wellington Eye Centre has continued to be at the forefront of laser eye surgery technology. Dr Logan was the first to offer femtoLASIK in 2009 using the VisuMax™ femtosecond laser, followed by ReLeX SMILE™ in 2013, and most recently the first to install the VISUMAX™ 800 - the most advanced laser vision correction technology on the planet.
The Wellington Eye Centre team are eye specialists with extensive experience in New Zealand, and significant Australasian and international training. We have some of the most advanced diagnostic and therapeutic equipment in Australasia to help in caring for your eyes.
We welcome any questions you may have, and invite you to book a suitability assessment at one of our three eye centres throughout New Zealand, or through a co-management optometrist in your area.
M.B. CH. B., F.R.A.N.Z.C.O.
Dr Logan qualified as a doctor with a Bachelor of Medicine (MB) and Bachelor of Surgery (CH.B) from Otago University in 1976, and completed his training as a specialist ophthalmologist in 1983.
He was the first surgeon to perform LASIK surgery in New Zealand in 1995, more than a year before any other refractive New Zealand surgeon. Believing strongly in the benefits of laser eye surgery, he was the first eye surgeon in New Zealand to have it performed on himself in 1996.
He was also the first New Zealand surgeon to perform LASIK in 2005 and the first to introduce the VisuMax® femtosecond laser in New Zealand in 2009. He introduced SMILE® keyhole laser vision correction to New Zealand in 2014.
Dr Logan is proud to call himself an early adopter of new proven technology, and stays at the forefront of this by attending seminars and training in New Zealand, Australia and the United States.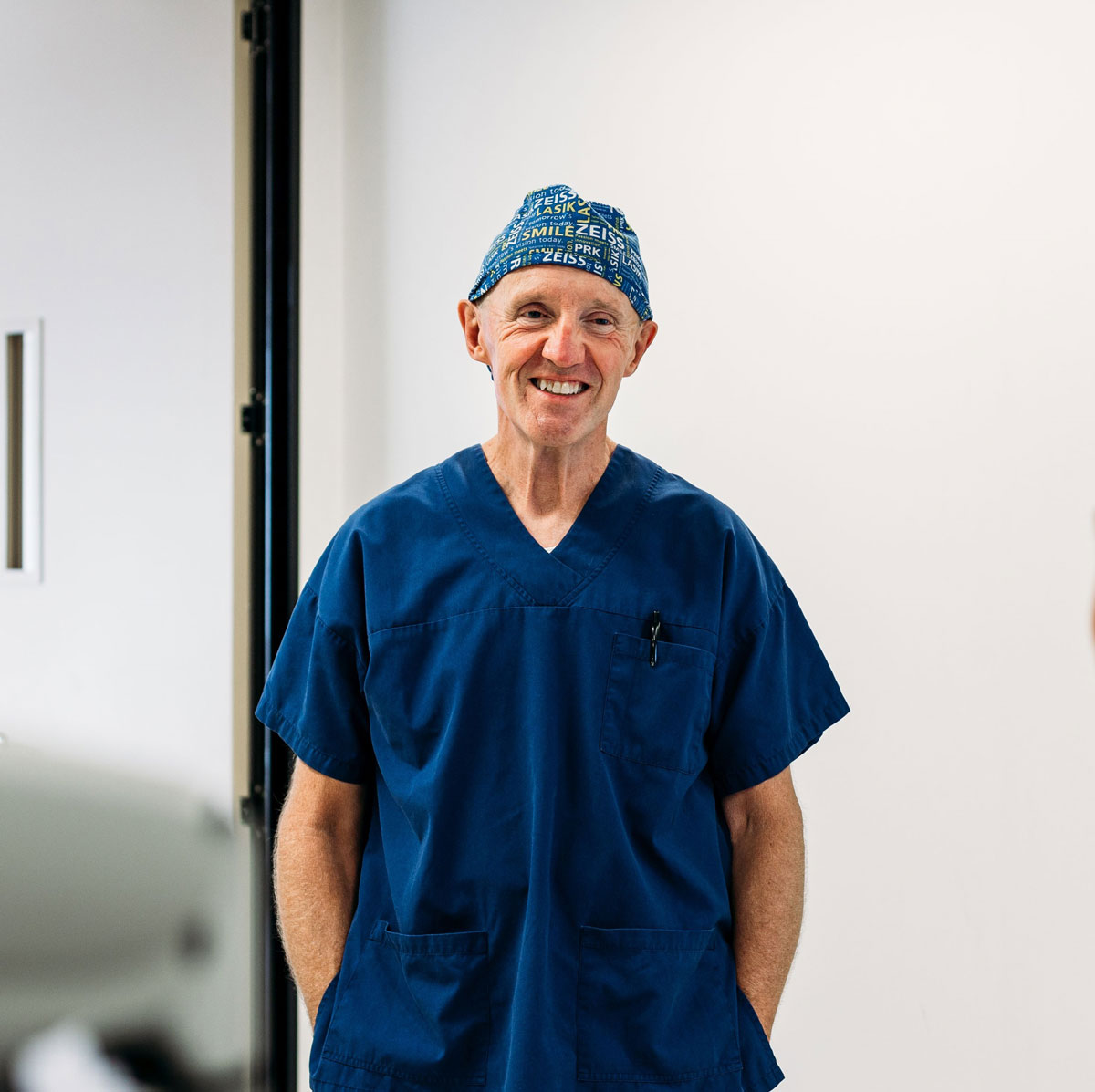 BOptom(Hons) BSc CertOcPharm
Shannon is a Therapeutically Qualified Optometrist with special interests in dry eye management, myopia control and in diabetic retinal screening.
Prior to joining the Wellington Eye Centre in 2019, Shannon spent close to two decades working as a community Optometrist in Wellington and Lower Hutt. In that time she has had short stints working as a locum Optometrist in Australia and New Zealand.
Shannon is always looking for ways to diversify her optometry experiences and has taught and examined optometry students at the University of Auckland, practised in rural Fiji with VOSO, presented her research at a Contact Lens Society conference and in 2001 was awarded a scholarship to study optometry in central New York.
Shannon is currently studying to expand her scope of practise to include Glaucoma treatment.
Outside of Optometry Shannon is heavily involved in community theatre. As a qualified ANZDA adjudicator, she takes great pleasure in encouraging other theatre practitioners to upskill and expand on their theatre experiences.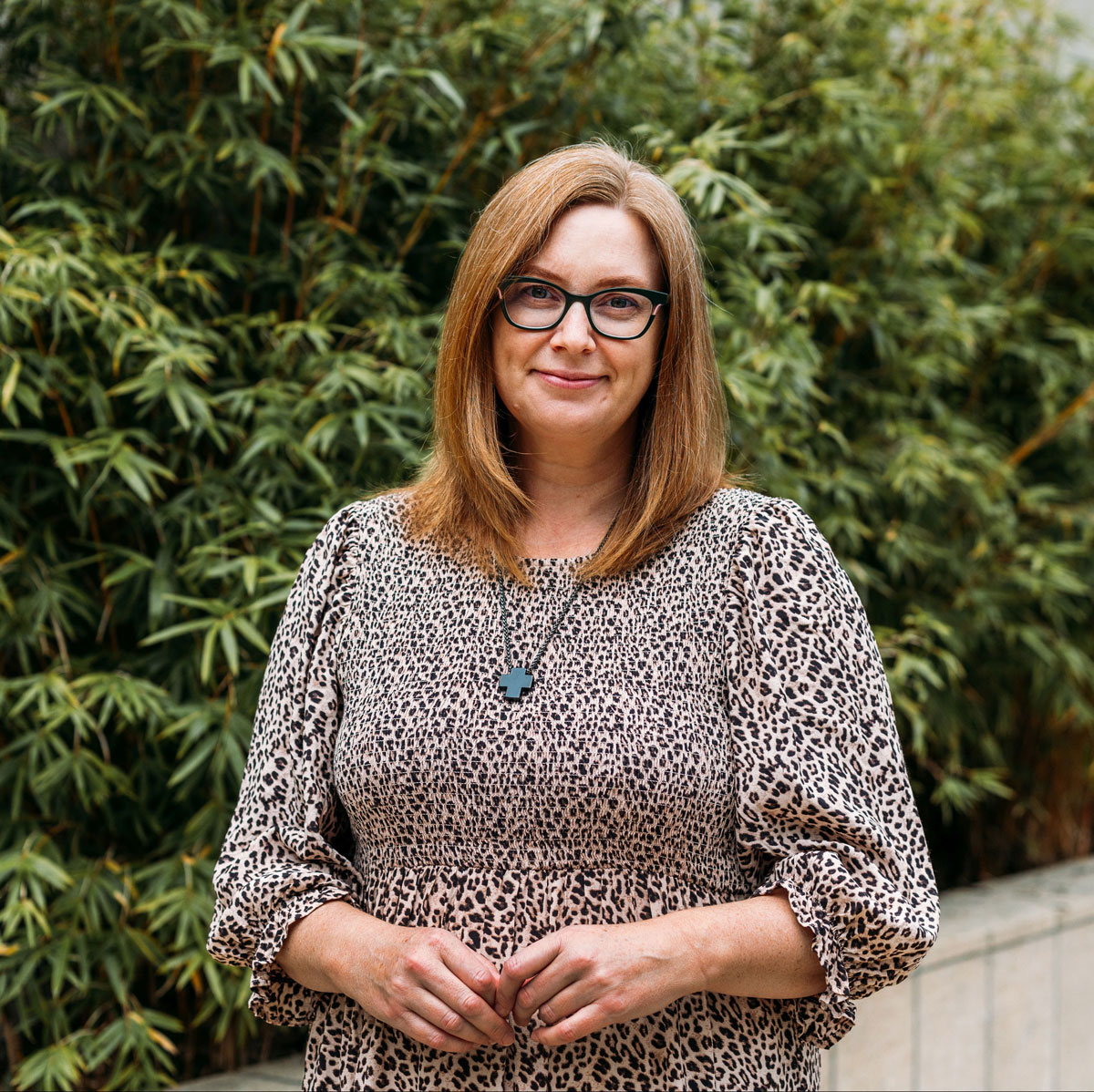 Peter is a Therapeutically Endorsed Optometrist with special interests in front-of-the-eye pathology, glaucoma, and aviation in optometry.
Peter joined the Wellington Eye Centre as a locum Optometrist in 2022. He works one to two days a week, alongside our permanent Optometrist Shannon. Peter joined us having recently sold his shareholding in McClellan Grimmer Edgar Optometrists here in Wellington.
Over the past 25 years, Peter has had significant involvement in the governance of the optometry profession. This includes the accreditation of teaching programs and discipline, having been a past Chair of the Registration Authority; and an elected member of the Optometry Council of Australia and New Zealand. He has also been a full-term member of PHARMAC's Pharmacology and Therapeutics Advisory Committee (Ophthalmology). The New Zealand Association of Optometrists awarded Peter the HS Gilberd Memorial Medal in 2021.
Outside of optometry, Peter is a keen cook. He loves music - from Puccini to the Beths via Gillian Welch and Tom Waits. As well as a love for wine and books.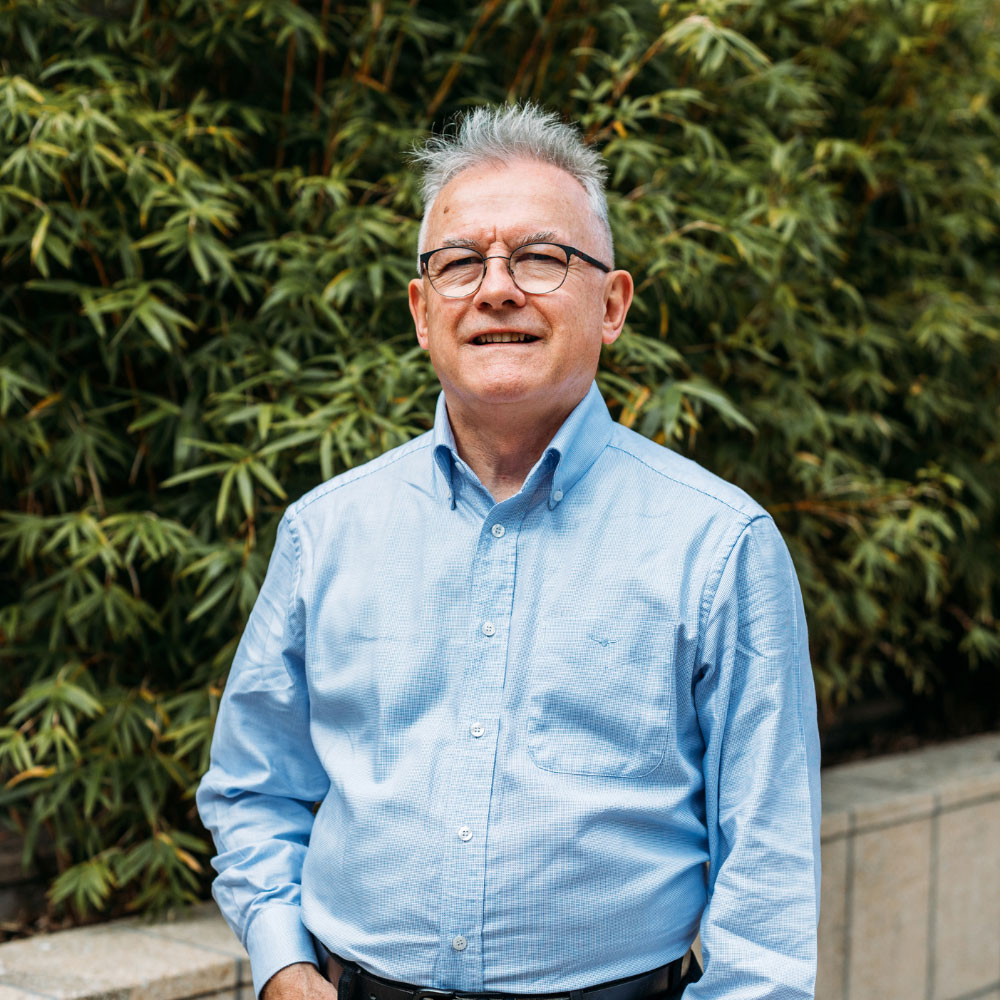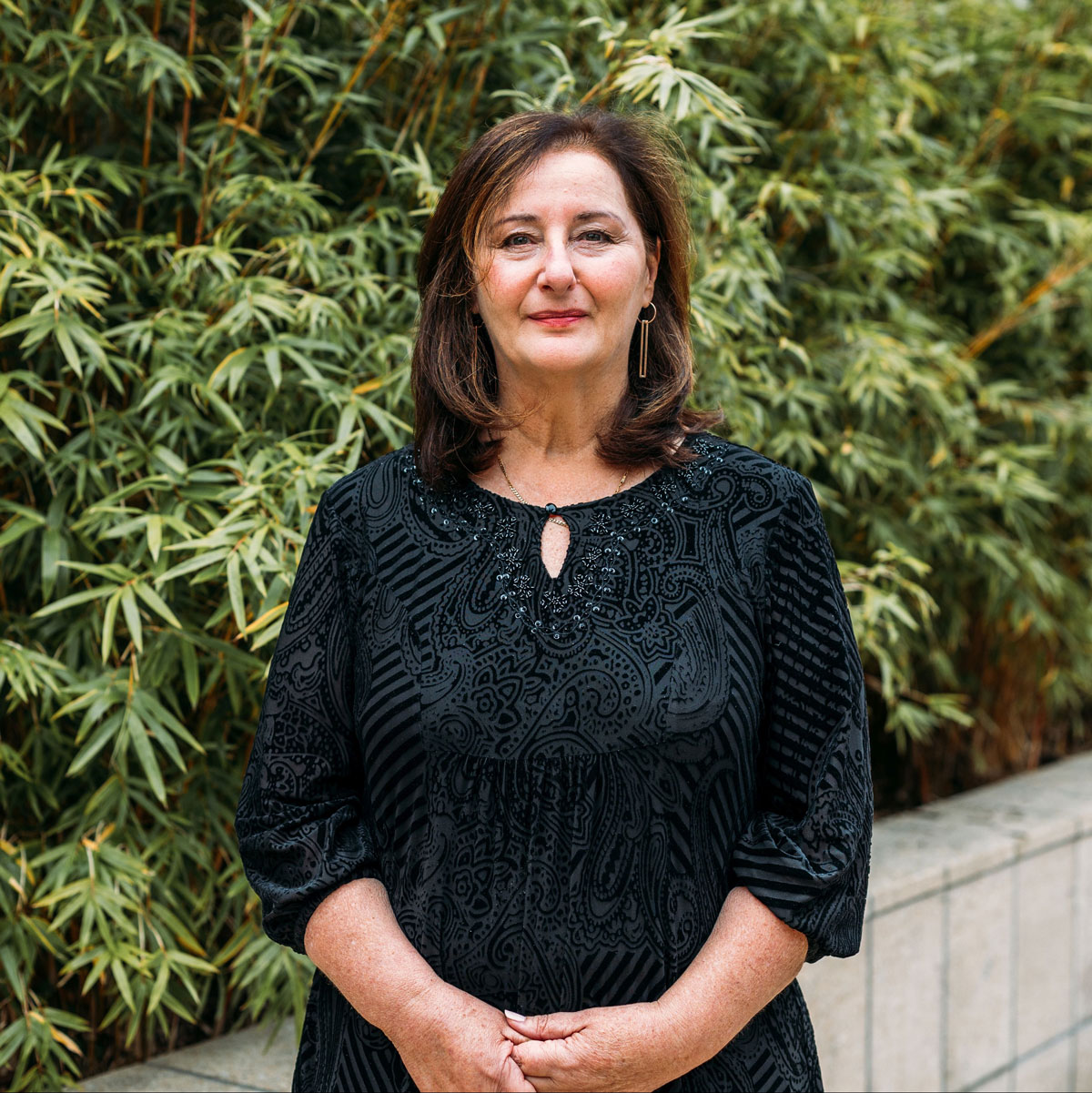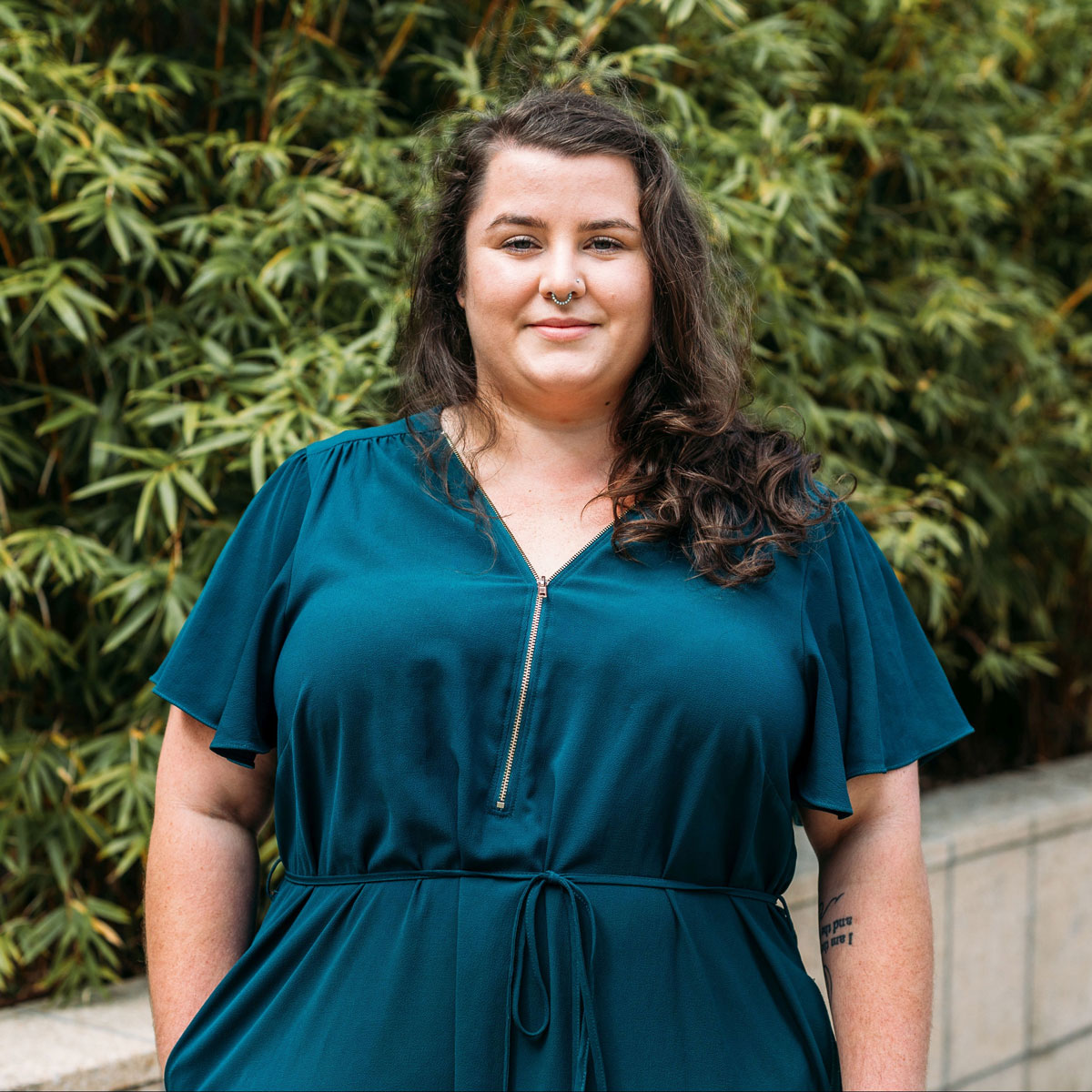 Receptionist (Wellington)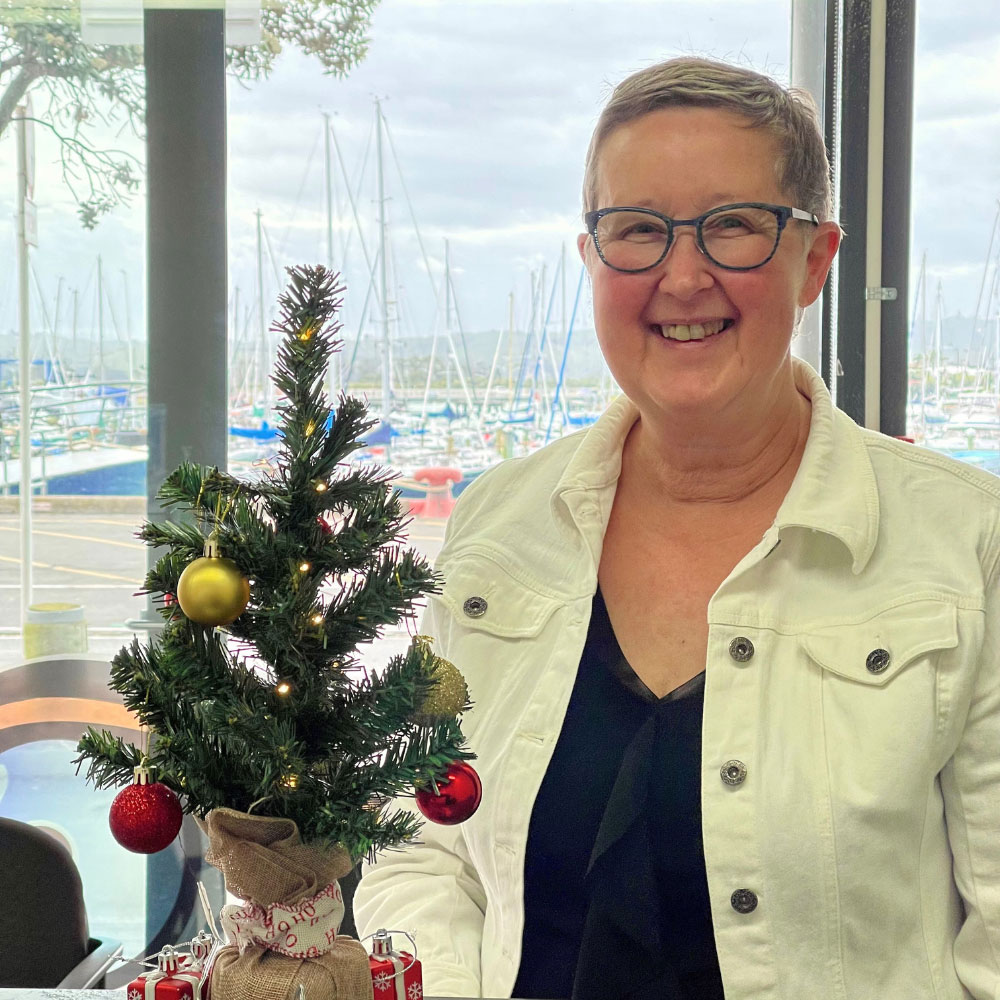 Receptionist (Hawkes Bay)