See what you've been missing.
Book a
laser vision correction
discovery call today:
Wellington Eye Centre
Laser Eye Surgery Experts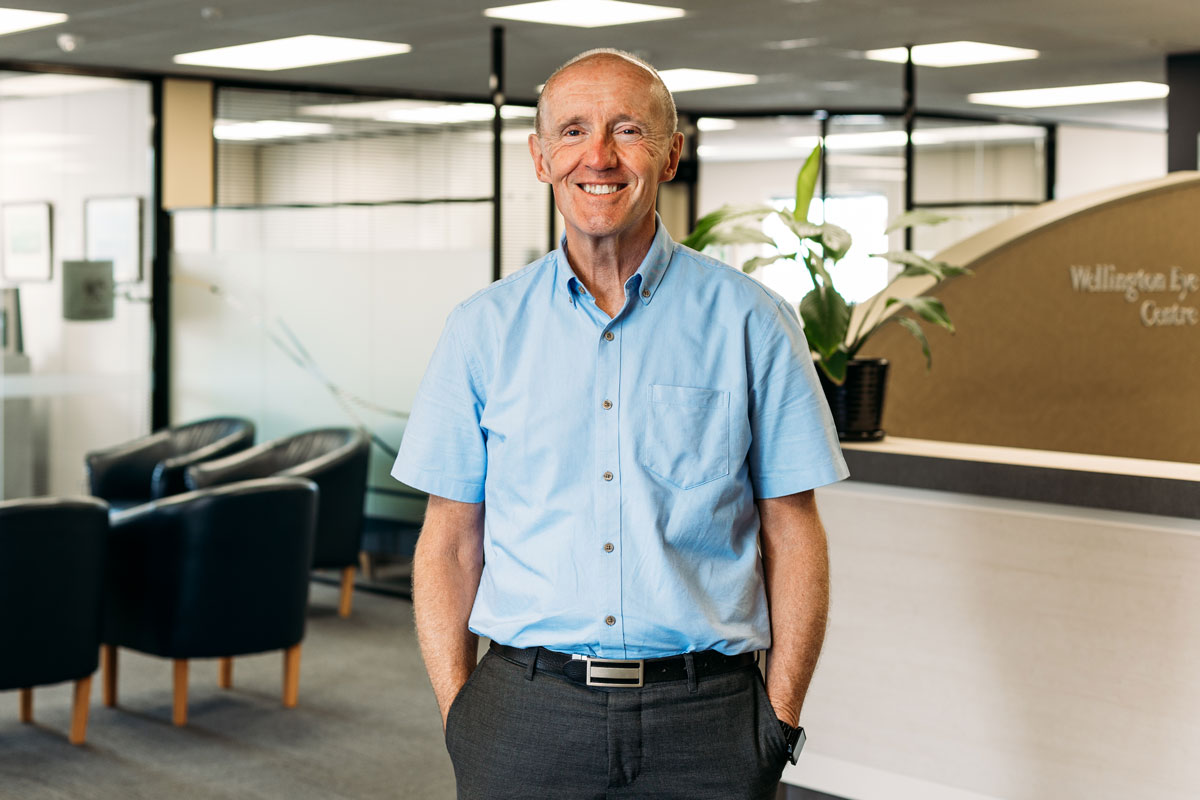 Our Wellington Eye Centre ophthalmologist, Dr Andrew Logan, was the first eye surgeon in New Zealand to perform LASIK eye surgery in 1995. As of today, he continues to stay at the cutting edge of new technology and developments in ophthalmology. As a result, the
team at Wellington Eye Centre
are proud to have the most advanced diagnostic and therapeutic equipment in Australasia to help care for your eyesight. With Dr Logan's expertise and our newest
VISUMAX® 800
laser, you can rest assured you are in safe hands.
Why Choose Laser Eye Surgery at Wellington Eye Centre
Our Laser Eye Surgery Services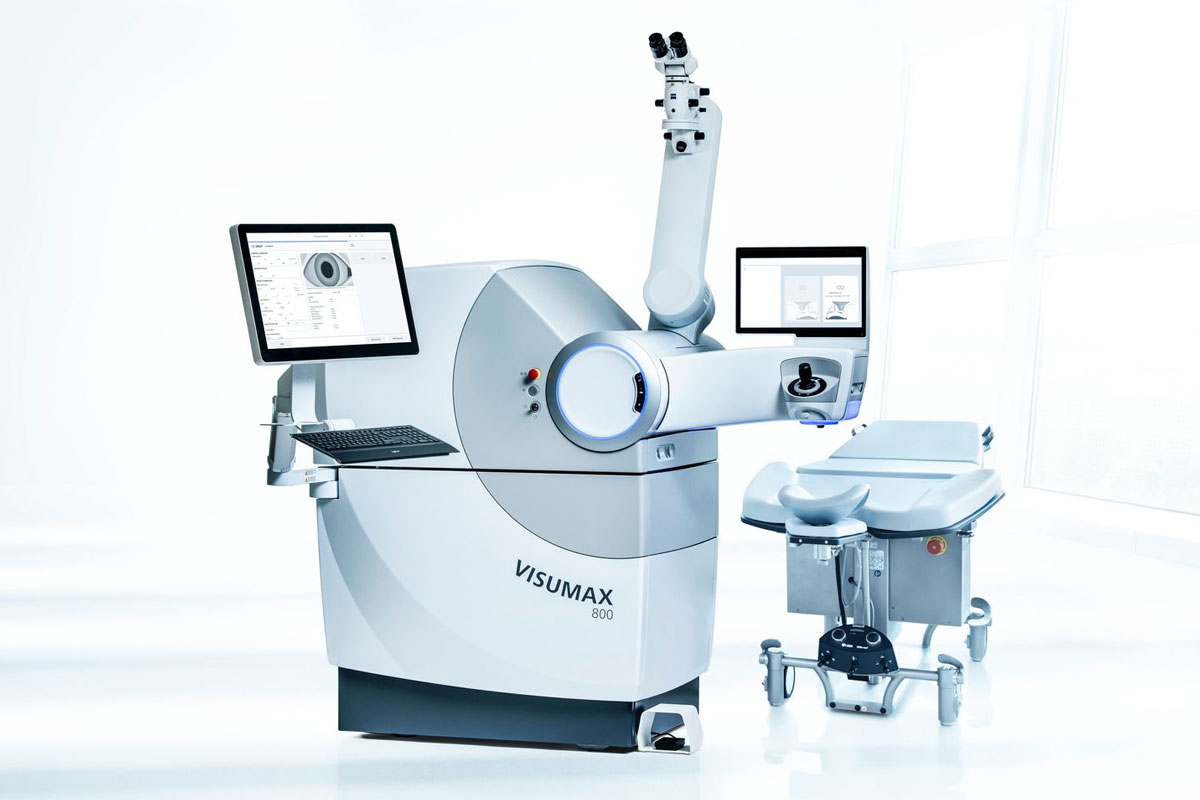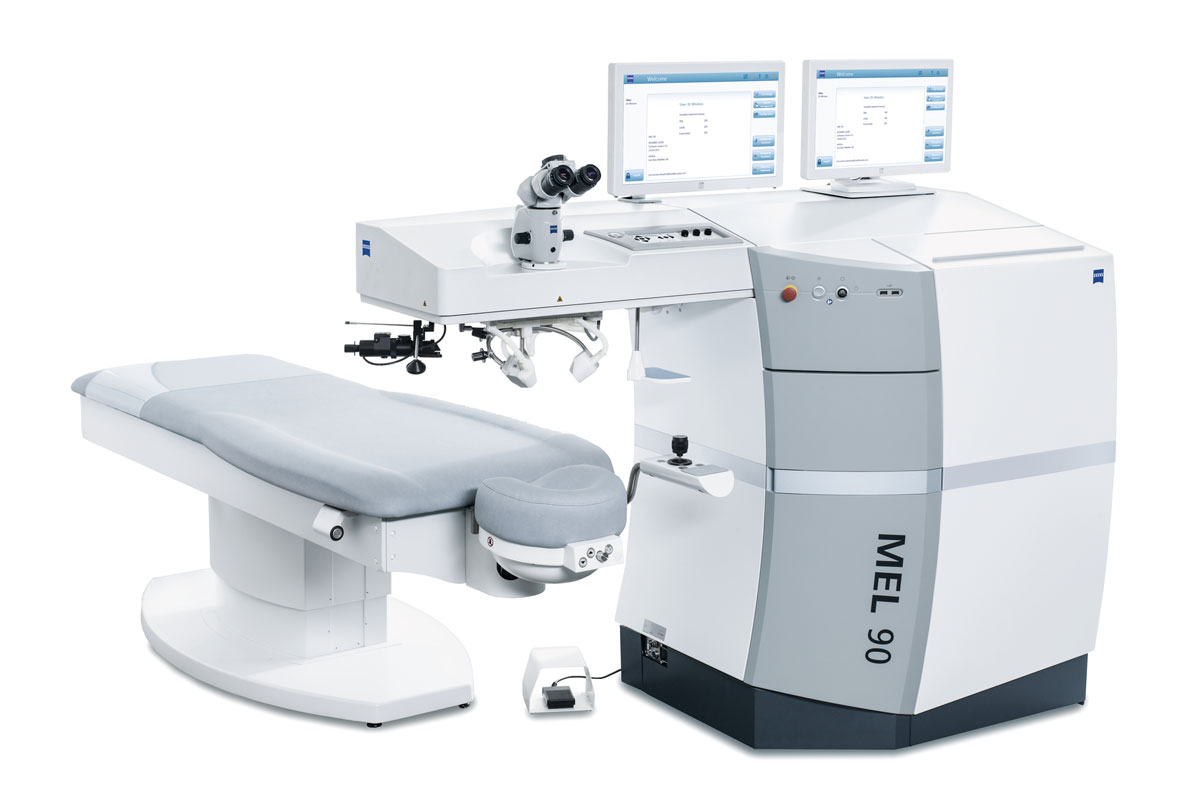 As of 2014, we're proud to be the first laser clinic in New Zealand to perform the revolutionary SMILE laser eye surgery. SMILE is currently available for the correction of short-sightedness and short-sightedness combined with moderate astigmatism. This new laser eye surgery technique is only able to be performed with the VisuMax® femtosecond laser. We have upgraded from the VisuMax® 500 to the VISUMAX® 800, which offers the fastest, most precise laser eye surgery on the market. No other current femtosecond laser has the accuracy, speed and capability of the VisuMax laser. SMILE is minimally invasive, as it only requires a small incision. The laser correction only takes a mere 10 seconds, with the surgery having a fast visual recovery rate.
Wellington Eye Centre was the first laser clinic to perform LASIK in New Zealand in 1995 and it continues to deliver impressive results to this day. LASIK is able to correct hyperopia (long-sightedness), myopia(short-sightedness), astigmatism. It is incredibly quick to have LASIK, which is a two-step procedure. The initial step of creating a flap takes 7-8 seconds. The corneal shaping takes from 5-40 seconds depending on your prescription. This type of laser eye surgery can correct many eyesight refractions, contributing to it being the most common laser eye surgery in the world.
Here are a few of our most frequent questions answered. Got a question that isn't covered? Get in touch - we are happy to help.
Got questions? We're happy to answer them
See what our clients have to say...
I would highly recommend getting eye surgery with Wellington eye center. Communication and service were both excellent and throughout the whole process I felt like they went out of their way to check in with me and ensure I was comfortable and informed. The actual surgery/recovery was a breeze and it has been such a game changer having good eyesight. Big thank you to Dr Logan and his team!
Ione Hodge
All staff, from the second you walk into the business, are so friendly and accomodating. Had a great experience overall and outcome from my laser eye surgery - wish I got it done sooner! Huge thanks to Josie (my nurse during surgery who eased my anxiousness), Christian (who did the free medical assessment and explained everything v thoroughly), Shannon the optometrist who did the post-op check ups and lastly, to Dr Logan for the life-changing procedure.
Nadia Abdul Syafieq
A great experience from start to finish. The whole team at Wellington Eye Centre are friendly and professional. Explaining each step along the way and answering any questions I had, I felt safe and comfortable thought-out. The procedure went well and I am thrilled with the results. I highly recommend laser eye surgery to anyone considering it, and the team at Wellington Eye Centre are fantastic.
Megan Webber